I Design Beautiful & User-Friendly Websites That Rank Well On Google
Turning your cost Into an investment, not an expense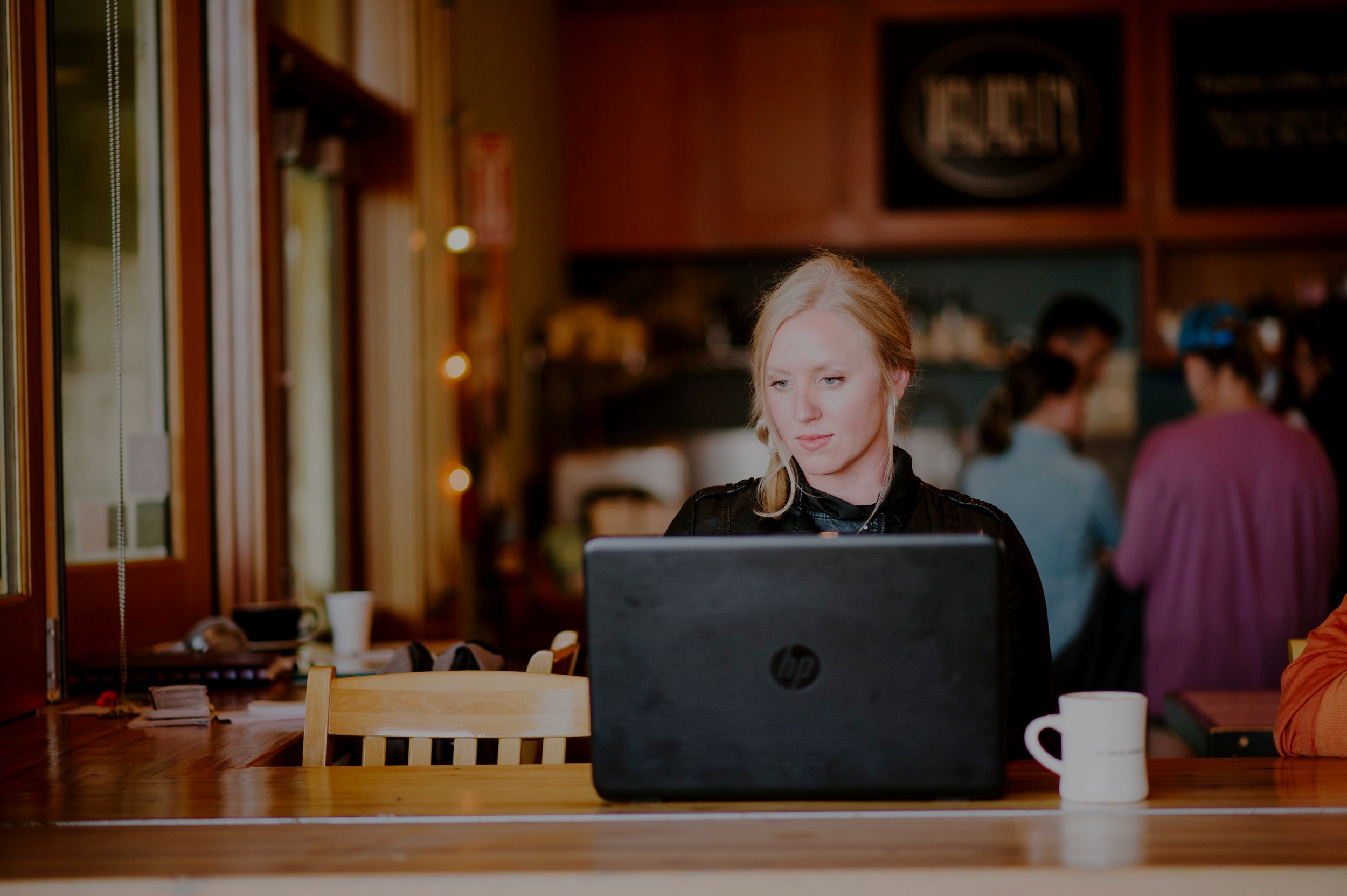 Squarespace Website Design
A beautiful new website, fully optimized, and ready to launch in just 1-2 weeks from start to finish!
Featuring:
Connection to all social media accounts
Connection to your custom domain

Clear call-to-actions for visitors to your site

Unlimited support and feedback from me during the process

Detailed instructions & tutorial video on how to make basic updates to your site
the process
Here's What To Expect:
Contact me and tell me about your project. We'll discuss back and forth, via email or phone, whichever you prefer, and I'll let you know if your project fits into my web design + SEO package. If it doesn't, I'll provide you a custom quote. We'll talk about timeline and availability and once we're on the same page and ready to move forward…

I'll send you a contract and invoice to complete. 50% is due upfront to schedule your project and perform the service. The remaining balance is due upon project completion. The contract and invoice can both be completed online in just a few minutes.

Then, your project is officially scheduled! Now it's time to start gathering and organizing content. I'll give you instructions on how to upload your content for the site. You'll need to fill out this questionnaire thoroughly and provide text/storytelling content as well as high-quality images. I'm available by email anytime you have questions.

Once your project start date arrives, I'll begin SEO research for the first day or two and then move into the site design phase (you'll be able to follow my daily progress via a Work Log). During this time, you'll just need to be available and responsive to emails I send your way with any questions or info needed to ensure the project runs smoothly and efficiently.

Once I finish your website, I'll send over a password-protected link so you can see your new site for the first time!

Now we enter Revisions phase. You will receive two rounds of revisions included in the web design + SEO package.

Once all revisions are completed, we'll setup your Squarespace subscription, link your domain and social accounts and begin the offboarding process!

I'll invoice you the remaining balance and once that is paid, I'll transfer site ownership to you and create a video tutorial showing you how to use your site!
et voilà!
And The Best News So Far?
My Standard Squarespace Website Design + SEO Package Is An Affordable
$2,500