Designing Beautiful & Professional Websites That Get Noticed
and Help Your Business Flourish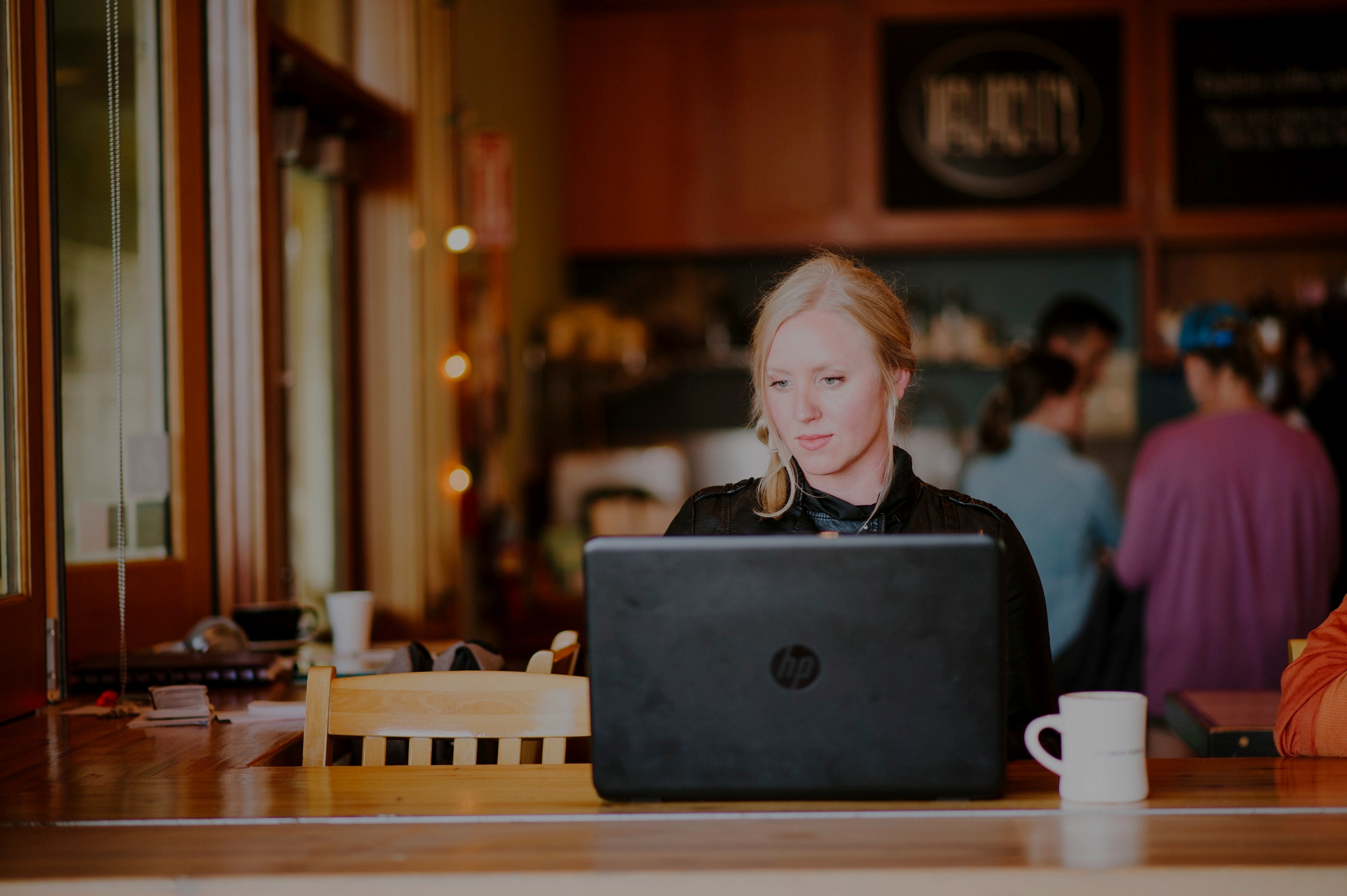 From a little seaside village on the Olympic Peninsula, I work online designing websites that are user-friendly, aesthetically pleasing, and —perhaps most importantly— rank well on Google so that your target audience discovers you!
I'm Here To Help You With...
Squarespace SEO:
Because it doesn't matter how lovely your website looks if it isn't getting noticed.
Interested In Working Together?
Or feel free to email me directly at tiffany@tiffany-davidson.com
I'd love to hear from you!